What is Chamilo?
The Chamilo Association is a non-profit organization founded in Belgium in 2010, with its current headquarters in Spain since 2014. To respect its neutrality and non-profit form, he Chamilo Association doesn't offer professional services to organizations that use Chamilo. These services are ensured by an official providers network.
The Chamilo project was founded in early 2010 as a result of a fork from another free software e-learning platform, meant to protect the fundamental openness and free character of this LMS. It inherits indirectly from the Claroline project, first published in 2001. Although very little parts of the code of Chamilo still reflect that ancient history, the project philosophy never really changed: Chamilo is still one of the (if not *the*) easiest e-learning platform to use, making it easier for educators all around the world to digitalize and formalize their course content, and easier for all to get access to accessible education, improving the world's social and economic growth.
The mission of the Chamilo Association is:
To improve education worldwide and to ensure the development of Chamilo software as an open source product which helps reduce the digital divide between rich and poor countries.
To fulfill its mission and achieve its objectives, the association is responsible for:
supporting and coordinating efforts to release new versions of free Chamilo software;
sourcing financial support for the continued development of Chamilo LMS;
coordinating everything related to the community of Chamilo: local groups, new projects, collaborations, studies, translations, etc.;
organizing events for disseminating Chamilo and free software;
ensuring that Chamilo remains as a free software whose primary mission is to improve education worldwide.
To achieve its objectives the association oversees several projects including:
Local Chamilo groups
Chamilo certification
A free campus
The Annual Chamilo Conference
Board of directors
The board of directors is elected every 2 years by a general assembly of effective members of the Chamilo Association.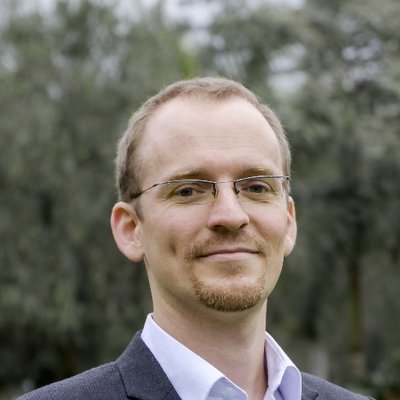 Yannick Warnier
President
---
Founder of the Chamilo software project. Co-founder of the Chamilo Association. Zend Certified PHP Engineer. Expert in web software usability and internationalization. Yannick leads the development of the Chamilo software since its inception and is a frequent speaker at e-learning or Free Software events all around Europe and Latin America.
He currently works at
BeezNest Belgium
.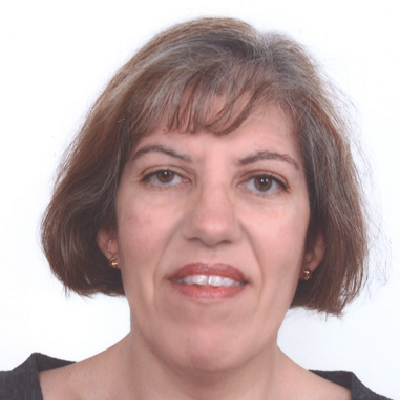 Laura Guirao Rodríguez
Treasurer
---
Designer/developer, specialized in virtual classrooms, Laura works with Free Software since 2003, contributing to Chamilo since its inception. She currently manages the accounts, donations and membership program of the association.
She currently works at
Nosolored
.
Noa Orizales Iglesias
Communication coordinator
---
Co-founder of the Chamilo Association with over 10 years of experience in e-learning, Noa is focused on knowing everything that happens in and around the association and letting people know about it: events, software development, local groups, versions... You can contact her in English, Spanish and Portuguese.
She currently works at
Contidos Dixitais
.
---
Otros cargos de responsabilidad
---
Al margen de la junta directiva, existen otros coordinadores y delegados que gestionan el día a día de la asociación: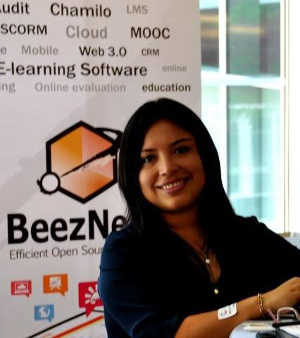 Michela Mosquera
Latin America coordinator
---
Magíster Scientiae in Direction and Production of E-learning. Expert in e-learning projects implementation, her main interests are in contributing to education with technological resources, using Free Software. Michela contributes to Chamilo since its inception and manages events, training and certifications in Latin America.
She currently works at
BeezNest
.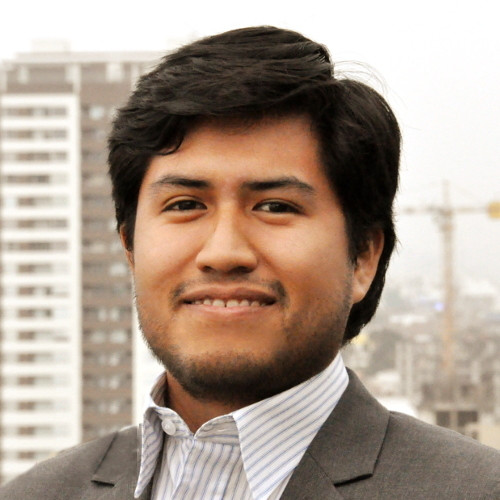 Ángel Fernando Quiroz Campos
Lead developer
---
Ángel is a web developer with experience in the development of web applications. Involved in the Chamilo project since 2014, he has a deep knowledge of Chamilo code and currently holds the position of "lead developer" of the project. You can contact him in spanish or english. He works at
BeezNest Latino
.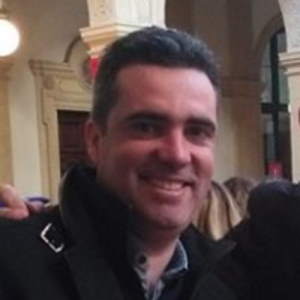 Damien Renou
French-speaking community coordinator
---
Damien is a developer and a digital content specialist. He has been using Chamilo since 2013, and he creates plugins for Chamilo and also manages some events.You can contact him in both French and English. He works at
Bâtisseurs Numériques
and coordinates the french-speaking community of Chamilo.